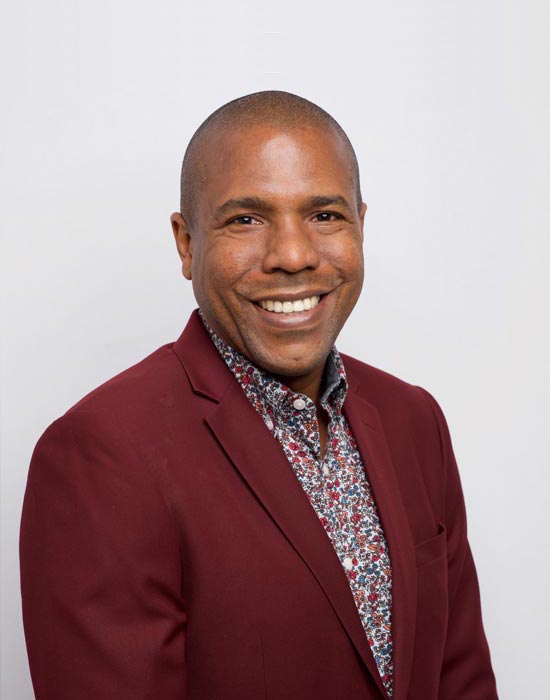 Christopher Williams
Co-Founder & CEO, PROVEN Management Limited
Christopher Williams, Co-founder and Group C.E.O. of PROVEN Management Limited (management company of PROVEN Group Limited), continues to set the bar high in the finance industry through his pioneering achievements. Guided by his leadership, PROVEN is an established force to be reckoned with across the business landscape, locally, regionally and internationally.
His visionary outlook made PROVEN Group Limited, the first company to list on the Jamaica Stock Exchange's US market. The company also earned just over US$10 million in profit for the first two years of operation. Additionally, through a private placement in 2010, the equity raised by the company still represents as one of the largest private or public US dollar offerings in Jamaica's capital market history.
Christopher has earned numerous accolades for his accomplishments. In 2017, he received a nomination for the renowned Business Leader Award, a recognition reserved for the top CEOs in Jamaica. But before these accolades, his journey to excellence was launched by his academic achievements. He attended Jamaica College, and would continue his education at the University of the West Indies where he earned a BSc. in Accounting. He later earned his M.B.A. at the prestigious Schulich School of Business at York University in Toronto, Canada.
Always driven to succeed, Christopher's outlook for PROVEN remains unrestricted. The company is presently a US Billion dollar, Caribbean-focused Private Equity company with holdings in portfolio companies that include, JMMB Group; PROVEN Wealth Ltd.; PROVEN Wealth (Cayman) Ltd.; PROVEN Bank (Cayman) Ltd.; Boslil
Bank Limited; PROVEN Properties; Access Financial Services Ltd.; and Roberts Manufacturing Company (Barbados) Limited. Also having a keen sense for leadership through altruism, he chairs and serves as director for numerous boards and has the following recent appointments:
• Chairman – Caribbean Alternative Investment Association (CARAIA); Branson Center of the Caribbean where he chairs the Branson Centre for Entrepreneurship (BCE); PROVEN Properties Limited; Jamaica College Foundation; Jamaica Association for the Deaf and Professional Football Jamaica Limited (PFJL).
• Director – Usain Bolt Foundation; PROVEN Wealth Limited; BOSLIL Bank Limited; PROVEN Wealth (Cayman)Ltd; PROVEN Bank (Cayman) Limited; PROVEN Management Limited, and the Jamaica Promotions Corporation (JAMPRO) where he is a member of the steering committee for the Boosting Growth and Entrepreneurship (BIGE) project and other entities tasked to build the island's financial landscape. In addition to his image as a business leader, Christopher is a devoted husband to his wife Michelle, father of two sons, and enjoys sports in his free time.