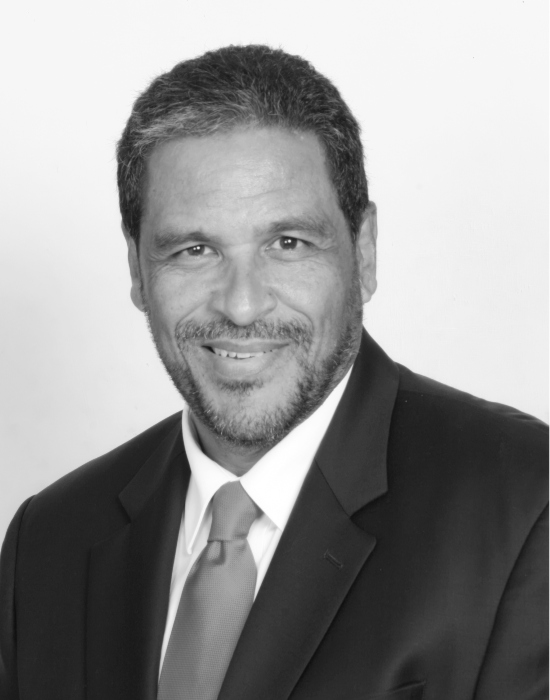 Derrick Nembhard
Managing Director, Jamaica Flour Mills
Derrick Nembhard spent what can be considered as his formative years in London, England where he later studied at Kingston University, Surrey England and received a Bachelors of Arts degree in Economics.
On his return to Jamaica, he was involved with International Rice Company of Jamaica, a local enterprise that was set up in the early 1980's as part of the country's foreign exchange substitution policy. This company was later taken over by Comet Rice of Jamaica a subsidiary of American Rice out of Texas, USA.
Comet Rice of Jamaica later closed their operations at which time Mr. Nembhard took responsibility of the entity along with Jamaican partners and traded under the name Jamaica Rice Milling Company Ltd.
Jamaica Rice Milling was purchased in 2002 by Archer Daniels Midland, the parent company of Jamaica Flour Mills and Mr. Nembhard was asked to join the new company as its first Commercial Manager. In January 2007 Mr. Nembhard was promoted to the position of Managing Director of both Jamaica Flour Mills and Jamaica Rice Milling becoming JFM's first Jamaican MD in its 40 year existence.
Mr. Nembhard is married and has three sons and enjoys reading, hunting, watching and playing various sports.