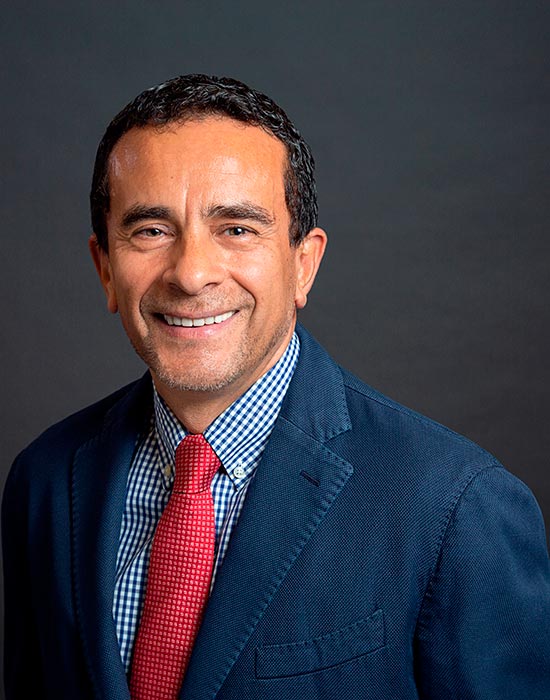 Fernando Fernandez
Vice President Of Development, Caribbean, Apple Leisure Group
As Apple Leisure Group®'s Vice President of Development, Fernando Fernandez leverages over three decades of experience in hotel operations, consultancy and development to accelerate the group's expansion goals in key markets. Fernando is responsible for increasing the company's footprint in the Caribbean and Latin America by securing partnerships with hotel owners and developers in these high-demand markets.
Prior to joining Apple Leisure Group, Fernando spent eight years as Vice President of Development for Meliá Hotels International in Europe, across the Americas and the Caribbean. During his tenure, Fernando successfully negotiated high-profile additions to Meliá's management portfolio, including Meliá Jamaica, which introduced Spain's largest hotel company to the English Caribbean. He also oversaw the addition of Me Miami and Meliá Cartagena de Indias in Colombia among others.
In addition to his work with Meliá Hotels International, Fernando managed key accounts for LRA Worldwide, including Starwood Hotels & Resorts (Latin America), Grupo Posadas (México), Interstate Hotels & Resorts (USA), Accor Hotels (Latin América), Pestana Hotels & Resorts (Portugal), Delta Hotels (Canada) and Oberoi Hotels and Resorts (India).
Fernando received a degree in Hotel & Tourism Management from Escuela Official de Turismo in Madrid, Spain, before acquiring a degree in Hotel Management at the Hotel Institute Montreux in Switzerland. Fernando graduated with honors from the University of South Carolina, earning a B.S. in Hotel, Restaurant and Tourism Management.