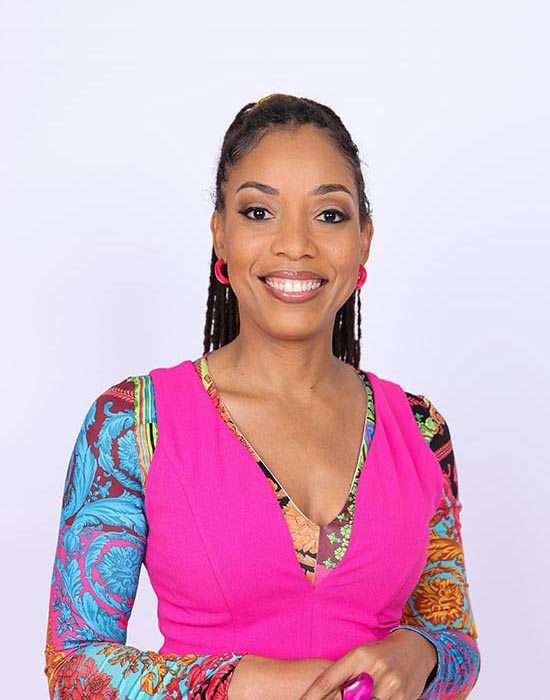 Imega Breese Mcnab
Executive Director, Private Sector Organization of Jamaica
Imega Breese McNab is the Executive Director of The Private Sector Organisation of Jamaica (PSOJ), a position she has held since January 2021.
Mrs. Breese McNab is known for her extensive experience in building membership organisationsthrough partnerships; and for her innovative skills in fostering constructive relationships among stakeholders.
During her tenure at The PSOJ she has transformed the Secretariat to be more member and research focused. Significant achievements to date include playing a key role in national projects and programmes such as The Private Sector Vaccine Initiative (PSVI), the E-commerce National Delivery Solution (ENDS), Safe Spot – Child and Teen Helpline and Project STAR – Social Transformation and Renewal.
She previously served as Executive Director of the Jamaica Manufacturers and Exporters Association (JMEA) where she had overarching responsibility for managing the operations and policy direction of the organisation.
While at the JMEA she made significant impact in the areas of policy and economic development, particularly in the fields of manufacturing, export and trade relations. Some of her proudest achievements during her tenure at the helm of the association include: expanding the reach and impact of the biennial trade show, Expo Jamaica; integral participation in negotiations that help manufacturers to retain incentives; and providing operational leadership for the amalgamation of the Jamaica Manufacturers Association (JMA) and the Jamaica Exporters' Association (JEA) to form the JMEA.
Mrs. Breese McNab grew up in the quaint parish of Hanover, in the fishing village of Sandy Bay. She obtained a Bachelor of Science Degree in Political Science, with a minor in Economics in 2002 and later read for her master's degree in Governance at the University of the West Indies. She has also been trained in Executive Director Leadership, Environmental and Quality Management Systems, as well as Market Intelligence.
Happily married to Alan McNab for fifteen (15) years, the duo enjoys playing tennis, watery adventures and travelling to exotic locations, both locally and internationally