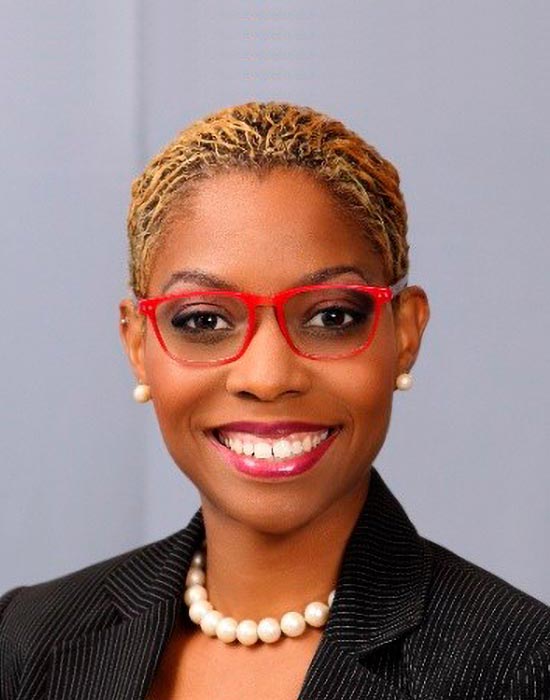 Kelli-Dawn Hamilton
Acting CEO, Jamaica Special Economic Zone
Kelli-Dawn has over a decade of experience in policy development, international trade, public relations and communication and business advocacy. Having been employed in a range of capacities, Kelli-Dawn has worked with organisations such as JAMPRO, Airports Authority of Jamaica and First Global Bank.
A former Director of Investor Relations and Communications at the Jamaica Special Economic Zone Authority, Kelli-Dawn has developed, inter alia, national strategic developmental plans and strategies for both public and private sector entities which resulted in the attainment of national and organisational goals on a global level.
Kelli-Dawn has an MSc in Comparative Politics and Political Theory and a in BSc International Relations, minor Political Science from the University of the West Indies, Mona. She is a Certified Services Go Global Trainer.