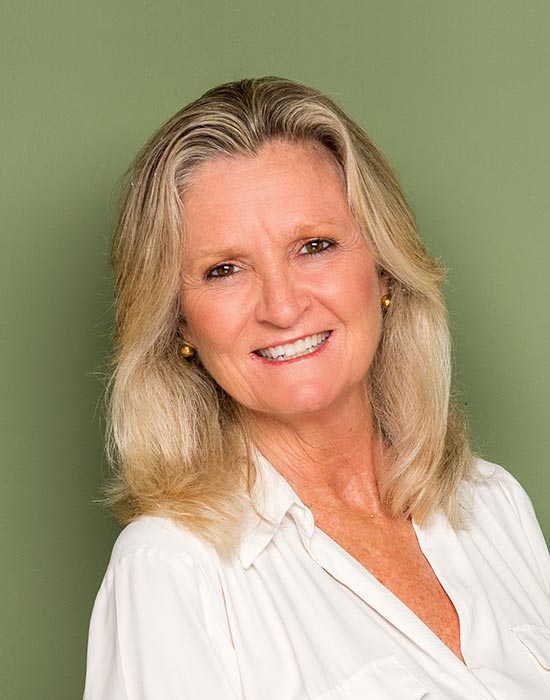 Lynda Langford
Country Director, Conduent
Lyn's expertise and leadership in Jamaica has been a driving force in Conduent's position and growth in Jamaica. As the Country Director Lyn is responsible for all aspects of employee, facilities and client satisfaction. Lyn's tenure at Conduent has spanned over 22 years with Lyn leading various roles including operations, client account management and Vice President of Conduent's Customer Care Division in Jamaica.
Lyn is a graduate of Southern Illinois University at Carbondale with a B.A. degree in Speech Communications with a specialization in Public Relations and a double minor in Journalism and Advertising. She is happily married to Bryan with whom she shares two sons, Deryck and Evan. She enjoys Pilates, tennis, sailing, hiking and her dogs.
A woman who wears many hats, she has experience on the following boards:
Montego Bay Yacht Club – currently board member but past Vice Commodore (2016-2018)
CUMI – Committee for the Upliftment of the Mentally Ill – since 2010
GSAJ – Global Services Assoc of Jamaica – since 2018
1st Vice President – 2022-2023
GSS – Global Shared Services of Jamaica – since 2019
University of the West Indies – Mona Campus – WJC Advisory Board – since 2021
Her community involvement includes participating in multiple charity walks/runs and being one of the co-founders of the 'CUMI Come Run' event for the past 12 years.