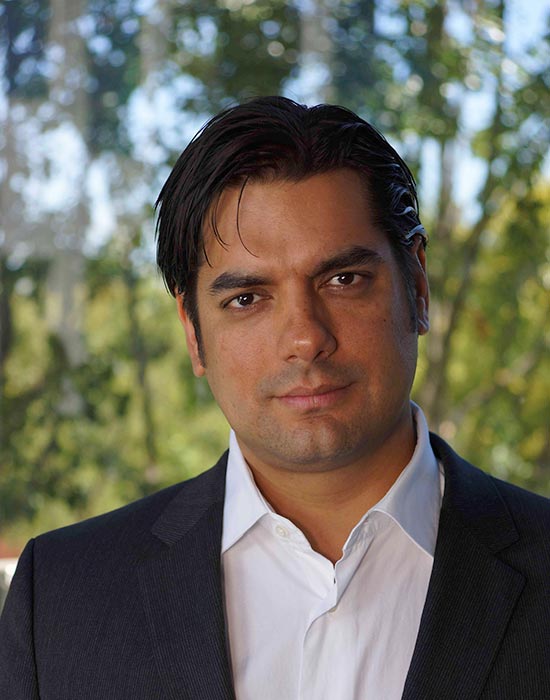 Santiago Duque
Chief Operating Officer, SAP LAC's North Region
Santiago Duque is Chief Operating Officer of SAP LAC's North Region – spanning the Caribbean, Central America,
Colombia, Ecuador, and Venezuela. As COO, he oversees the positioning and deployment of SAP's portfolio in the region, including innovation solutions.
Santiago is an expert in emerging technologies applied to business transformation and has deep knowledge of SAP
technology for supply chain management and sustainability issues.
Santiago joined the German tech giant 17 years ago. Before managing operations for the North Region, he was Head of Industry and Customer Advisory for SAP LAC. His focus at the time was understanding customers' business needs and challenges and connecting them effectively to SAP solutions.
Santiago has a degree in Civil Engineering from Universidad Nacional de Colombia, and a Master's in Engineering from Universidad de los Andes in Bogota. Before joining SAP, he worked as a project engineer for Acueducto de Bogota,
supporting the company's digital transformation.