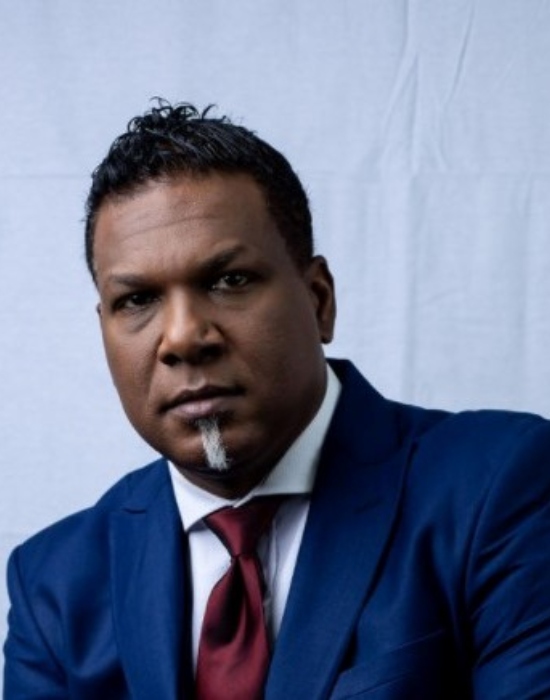 Weldon Maddan
Chairman, Jamaica International Financial Services Authority (JIFSA) & Chief Strategy Officer, Cornerstone
Weldon Maddan is the Chief Strategy & Business Intelligence Officer – Cornerstone United Holdings Jamaica Ltd. where he has also served in the capacities of CFO and COO; He served as the interim CEO for Cornerstone Trust & Merchant Bank post CUHJ's acquisition of the bank in 2016.
Weldon has over 19 years' of banking experience spanning finance, marketing, risk, decision sciences and operations. He spent over 15 years at senior executive levels with Citigroup (Credit Cards, Consumer Lending, Consumer Finance and Retail Banking) with assignments in Canada, UK and Poland.
He has held CFO responsibilities for Online Marketing, Citi Partners and the Customer Contact Leveraging business units at Citi Cards. Weldon received a BSc. in Engineering from Boston University, an MBA in Finance from Columbia Business School and earned his Chartered Financial Analyst designation in 2007.He is a former Secretary of the Jamaica Bankers Association and former Chairman of Jamaica International Financial Services Authority; he currently serves as Chairman on 2 statutory bodies – the National Resources Conservation Authority, the Town & Country Planning Authority. He is single,  plays bass guitar and is supporting Senegal in World Cup 2022.