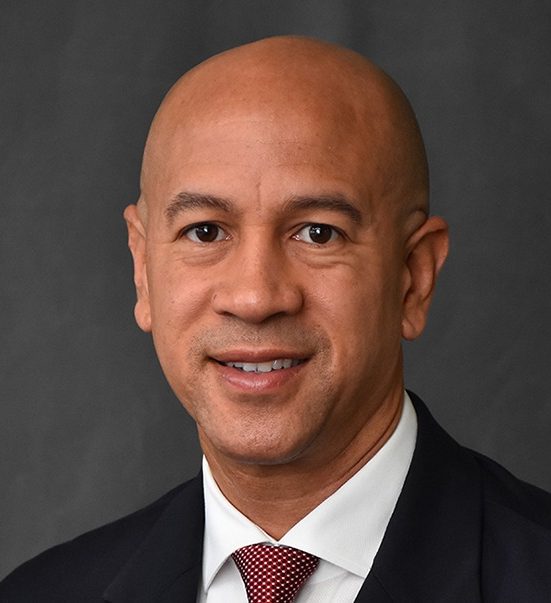 Zachary Harding
Board Member, Jamaica Promotions Corporation (JAMPRO)
Zachary Harding is Executive Chairman and co-founder of Delta Capital Partners, and Chief Executive Officer (CEO) of the Stocks & Securities Limited (SSL) Group both based in Kingston Jamaica. He is a member of the Forbes Business Council and was also named the 2021 Stockbroker CEO of the Year for Jamaica by the Global Banking & Finance Awards®. Prior to taking the helm of SSL, Harding was founder and Chairman of Hyperion Equity, a private investment firm with holdings in technology, cutting edge entertainment, and infrastructure ventures. Over the years, he developed a stellar track record while in senior positions including CEO, Head of Strategy, and Director of Marketing, among other leadership positions within ompanies such as Appliance Traders Ltd, Wisynco, Red Stripe (Diageo) and Grace Kennedy Remittance Services Ltd. He was the first CEO of the Caribbean Climate Smart Accelerator, an initiative started by Virgin boss Richard Branson along with three Caribbean Prime Ministers.
In 2012, Harding was named as one of the Top "50-under-Fifty Business Leaders Shaping Jamaica's Future" by the Private Sector Organization of Jamaica and The Gleaner Newspaper. As a venture capitalist Harding invested heavily in the Creative Industry, both funding and producing the documentary "One People" – the official documentary of Jamaica's 50th Anniversary of Independence, as well as the acclaimed feature film "Sprinter". In 2021 he presented the C.A.R.E-Ful decision-making model, (a proprietary, culture-based structure) at TEDx Aston University.
Harding has been dubbed a "rain-maker" and "marketing guru" based on several ground-breaking campaigns and brand turnarounds. His innovative mind and strategic acumen have led him to be selected as Special Advisor to the Minister of Tourism and Deputy Director at the Jamaica Tourist Board. He is currently appointed by the Minister of Finance to serve as the Government of Jamaica representative on the Board of Caribbean Airlines Ltd., and by the Prime Minister to serve on the board of JAMPRO where he chairs the Projects and Marketing Subcommittee. Previously, he has served on several other boards, including the Port Authority of Jamaica, the Jamaica Manufacturers' Association, the Urban Development Corporation, Jamaica Antidoping Commission, the Sports and Entertainment Network under the Ministry of Tourism where he is deputy chair. He also serves his country as a Justice of the Peace.